Saturday Night Live Art Shows is a great initiative to spread happiness among many. During the lockdown period, Saturday Night Live Art Shows successfully gave reason to smile for the artists around the globe.
As the world is facing a tough time due to coronavirus, people have to stay at home in the lockdown period. However, staying at home & the bad effects of pandemics are the cause of depression, loneliness, and many other mental problems. In such a tough time, Saturday Night Live Art Shows spread positivity & happiness through art.
Let's find out all about Saturday Night Live Art Shows.
General Introduction
The great initiative of sharing happiness through art is an online art activity. Saturday Night Live Art Shows is the title of this initiative. In fact, artists come online on social media with their artwork. They talk about their artworks and describe their work in their live streaming. Even, they can also use recorded video to do the same. So, to be live or to share the video of artwork on social media on Saturday evening is Saturday Night Live Art Shows.
---
Must Read Posts
---
Beginning of Saturday Night Live Art Shows
During the lockdown on 20 March 2020, Brooke Harker made the first live video ever on Facebook & Instagram. Further, she was encouraged to make live videos with her art. So, she made a few videos to share stories & put positive messages into the world.
She did so with the aim to support the people who were stuck at home. Even, they didn't know what they were going to do for income. Due to the lockdown, many people had financial problems.
On this crucial condition, she felt that she had some experience to share that people who were used to stable jobs might not have.
Brooke wanted to ensure them to trust that something always comes from somewhere. After a few videos, she got the idea to have an art show from home in a live video. On March 27, 2020, she shared her idea in a live video on Facebook. In this way, the Saturday Night Live Art shows began.
---
Team of SNLAS
Artist Brooke Harker shared her idea in a live video on Facebook on March 27, 2020.  However, the video was very spotty because the internet had issues with so many people.  At the same time, She tagged close to 200 artist friends. So, she gave them 24 hours' notice for the art show that would be on Saturday, March 28th.
Most of the artists didn't respond or play along, however, a handful did. The following artists were out of this handful artists,
Joan Marie (Missouri),
Sheryl Benjy (Beverly Hills, California),
Nichole McDaniel (Orange County, California)
Tom Mosser (Pittsburg, Pennsylvania).
These responders became the most active co-hosts of the Saturday Night Live Art Shows. Let's read about the Host & Co-hosts members;
Brooke Harker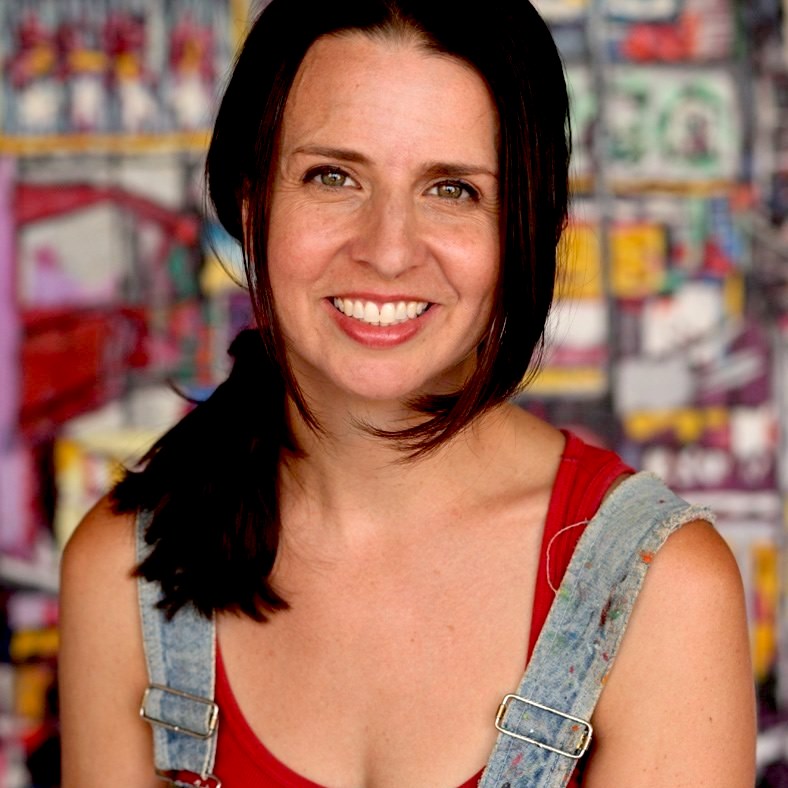 Brooke Harker is a very active artist in Los Angeles. She is the main person who thought to start the Saturday Night Live Art Shows. So far as her work is concerned, she is a very talented artist. Her theme is cities & coastal scapes. In fact, the drawing and the style of these scenes are awesome. Mostly, she uses thick oil paint, ink & acrylic colors on canvas. Really, Brooke captures a sense of motion in frozen moments of synchronicity. 
Her paintings can be found in collections worldwide from the Royal Palace in Rabat, Morocco to the Chase Center Art Collection in San Francisco. The cultural heritage collection of The U.S. Embassy in Tokyo, Japan also has a collection of Brooke Paintings. Recently, she has been promoting Saturday Night Live Art Shows worldwide.
Sheryl Benjy is an artist based out of Beverly Hills, CA. She is one of the active co-hosts of SNLAS.
Sheryl Benjy has a very whimsical quality in her work. So, this quality explores the hidden message about the universe, pure love, positive symbols & affirmations. She brings ritual & the tradition of the healing practice of body art to the modern world. Her series "Body Art for the Soul" expresses her desire to help women see themselves differently. However, Sheryl's work draws inspiration from cultures such as Native American and Eastern traditions.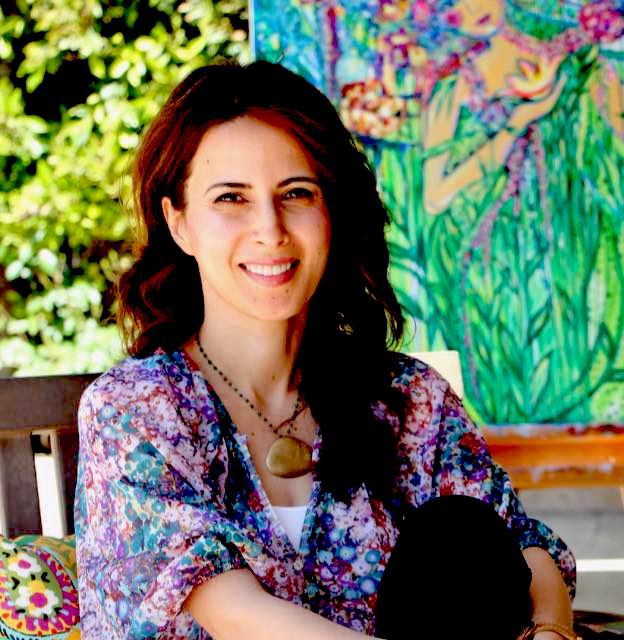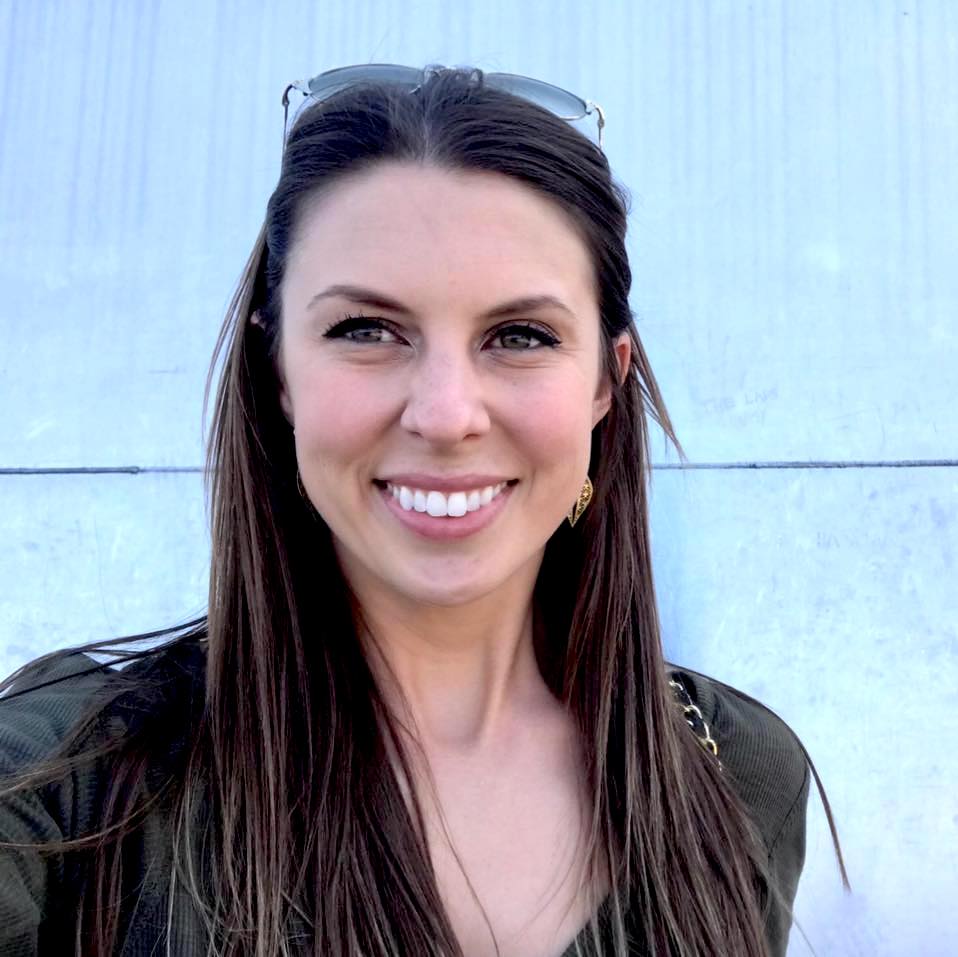 Artist Nichole is a mixed media artist and photographer based in Orange County, California. She is also a very active member of the team SNLAS. Her abstract works are so wonderful and having an eye-catching color scheme. However, her art represents an affinity for love, nature, and traveling.
Recently, she along with Brooke & Sheryl participated International Women Artist Exhibition in Jhansi, India. Bundelkhand Art Society hosted this show on international women's Day on 6 March 2021. She has received an Award of Excellence in August 2020 from the National Art Center, Tokyo Japan.
Joan Marie is an artist of Ballwin, Missouri. She is an exceptionally great mixed media artist. Her portraits & animal-birds theme-based works are wonderful. She creates magic in her work.
Joan creates personal-power portraits with mixed media on wood. Her works ignite the awareness of who you are. However, her experience of life & works reflects the energy & positivities of the viewer.
Important Facts
Really, the initiative of SNLAS had been a positive impact on the art world. Now, there are so many artists who joined this initiative and showed their creativity to the world. SNLAS completed one year and still it is continuing. These are the positive impact of these initiatives:
SNLAS reaches India and other countries. In fact, this project made a bridge to friendship with other countries.
Artists from 12 countries have joined us.
Over 60 artists participated in our one-year anniversary celebration.
Our youngest participants were 4 years old and the oldest were in the 80s or 90s.
We have made 8 collaborative videos.
We have several sets of parents and children who have participated in the project together.
Artists have reported increases in self-confidence. They discover themselves by taking the risk of being on camera. As a result, They are now getting more comfortable talking about their art. 
Some Artists have had increased sales. However, they also get better communication with art buyers. In addition to this, they gained commissions for paintings and murals from people seeing them talk about their work.
Others have learned more about filming their art and developed more skills with technology
It also helped some artists to have something to look forward to and to show up for each week.
Friendships have bloomed for many artists who participate regularly.
My Contribution Along with Other Artists from India
During Manu 2-International Women Exhibition-2021, I connected with these creative artists. Maureen Maki introduced them & their video messages added to the charm of our show. Initially, Brooke asked me to join the Saturday Night Live Art Show. Soon, I accepted her invitation and joined their project with my video. Especially, I especially feel lucky that I joined SNLAS on its one-year anniversary.
In fact, it had been a wonderful experience to join SNLAS. Many of my friends, and followers appreciate me & watch my work. Overall, it was a fantastic & inspiring experience for me.
Especially, I would like to mention that so many artists in my group are ready to be part of SNLAS. Some of them already contributed. Soon, they will introduce themselves with their artwork. However, Parul Sosa & Mridula Saxena of my group have already joined this initiative & still connected with it.
Expectations
SNLAS is a very easy & optional initiative. It is so easy to join and no age restriction made it more flexible. Moreover, it provides a wide range of publicity, possibility & many other benefits to the artists.
Hence, in my opinion, there are more possibilities for the artist community than expectations.
How to participate in SNLAS?
If you are thinking to join this project, you don't have to do anything except these steps:
Step 1- Record a video with your artwork. Now post it on your Facebook & Instagram. Don't forget to tag Brooke, Sheryl Benjy & Nichole. Also, add the hashtag @snlashows in this post. Now, all have done.
Step 2- Go live on Facebook or Instagram with your artwork. Tell the people about your work and technic. Here again, you have to tag Brooke, Sheryl Benjy & Nichole McDaniel. Also, add the hashtag @snlashows in this post.
Conclusion
Every innovative idea that brings people together and opens possibilities is always appreciated. So, SNLAS plays a very dynamic role in the life of many artists. The time when artists were without a job, depressed, and mentally disturbed, this project shows the way to them. On the other hand, work that can bring smiles to the faces in this pandemic time is always great to work.
Finally, I congratulate the whole team for your success. With my team at Bundelkhand Art Society, I am always with you guys. Best of Luck.